Leasing Your New Kia at Our Stamford Dealership is a Smart Choice for City Driving
It's an endless debate for car shoppers. Should you buy or lease your new vehicle? Obviously that's up to you, but we here at our Stamford, CT Kia dealership serving Milford and Norwalk, CT and Yonkers and Bronx, NY suggest that leasing might be the direction to go. Come on over here today and explore our wonderful lineup of Kia models, and we'll help you decide if leasing your new car is the right choice.
Though city commuting can mean spending hours stuck in traffic, the actual distances you'll drive in the New York City and Connecticut areas are pretty short. That's a great reason to lease your next new Kia, since the added costs at the end of the agreement are largely dependent on how many miles over your limit you drive. If you only commute short distances for work or regular errands, leasing is a great way to save money on upfront and monthly costs. With no commitment for your car at the end of the lease, you'll also save on scheduled maintenance and repairs. And if you decide at the end of the agreement you want to own your leased car, we'll sell it to you at the valued price based on its condition and mileage.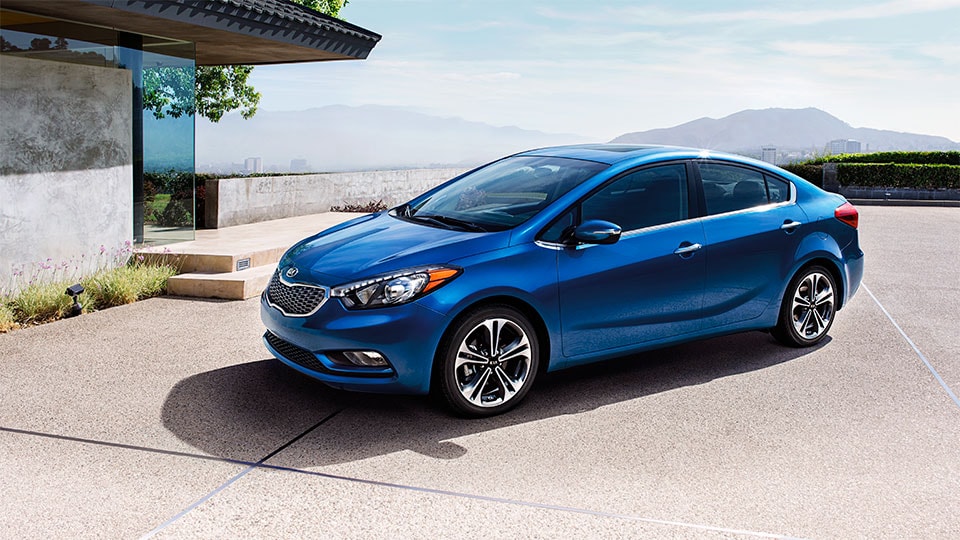 So is buying or leasing a new Kia right for you? That all depends on what your current and anticipated future financial commitments look like. Buying a new car is a great investment, but one that requires a level of financial stability. Since Kia cars are affordable, fun and tech-filled, they're great for younger drivers, making them a perfect match for a potential lease since you may have less money to spend right now.
Learn more about us here at Kia of Stamford today and we'll help you make the right choice.